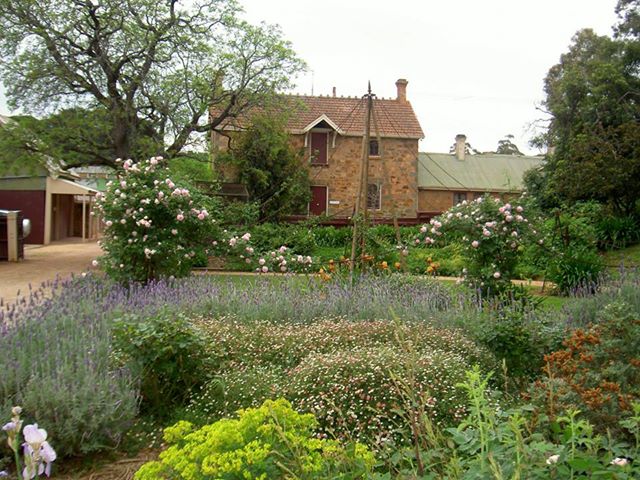 No longer can I claim to never win anything.
The drought has broken.
Yesterday, I pressed 'enter' on a competition I barely read the details of. Something about the Barossa, a weekend away, food. It doesn't take much more to pique my interest. It was a vendor that I trust and it didn't take me to any dodgy links or spam, so why not.
Within a couple of hours, an unfamiliar number rang on my cell phone and I was told I had won two nights away at Anlaby Station in the Barossa Valley and a dinner at fermentAsian. Just like that.
The contest, run by Glam Adelaide for the South Australian Tourism Commission. builds on a recent, deliciously controversial, new ad campaign to lure savvy overseas travellers to our gorgeous wine region.
The ad – part of a $6 million tourism campaign – goes way beyond the well-known wineries though, wooing viewers with sumptuous produce and beautiful people. Lots of suggestive scooping of oranges and freshly-laid eggs, rolling around in fine Barossa dirt, a woman in a white dress and a man who might as well be shirtless for all of the ad's lusty feel.
The tagline reads simply: Barossa, Be Consumed. You can watch it here.
Is the Barossa bringing SexyBack?
Anyway, I'm yet to set a date for this adventure but as we roll towards our second anniversary since moving to Australia, I think a weekend away is in order.
Oh, and if you're wondering, yes, hubs will get first dibs on accompanying me …